Kerry's Korner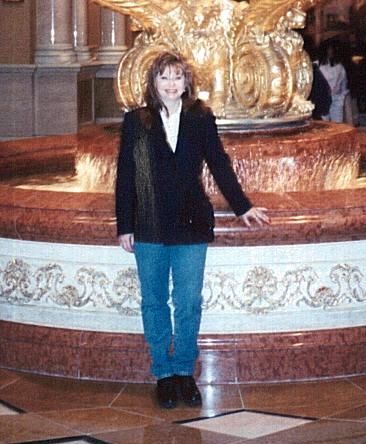 Hi and Welcome to Kerry's Korner!
Hi and welcome to Kerry's Korner.



*We are offering the option of Cherry Wood on all our pieces. This must be pre-ordered, it normally takes an extra 2-4 weeks and runs an additional 40% more than the Oak prices. If ordering for pick up at an upcoming show please order at least 4 weeks in advance.






































Shannon's Swan Display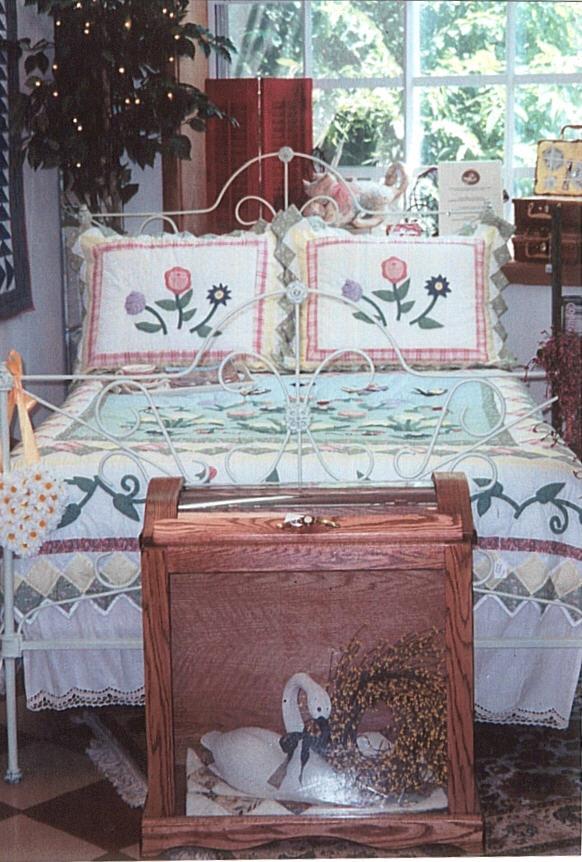 & Everything Nice, Kemah, TX
Texas A&M Boot Case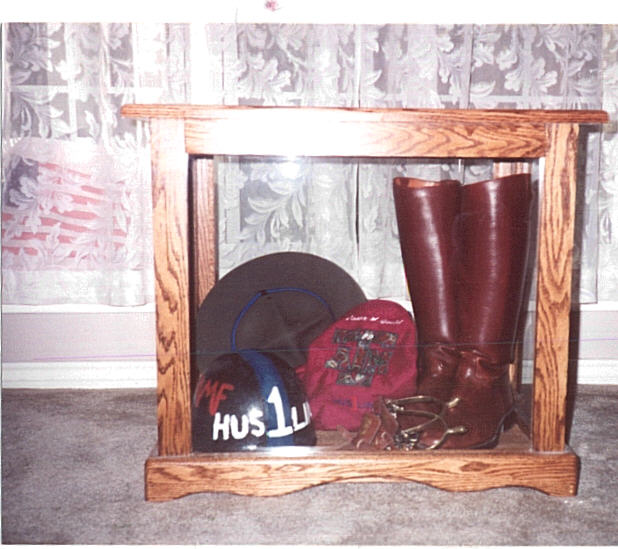 Diane Gould Austin, Tx
Featherweight Show Case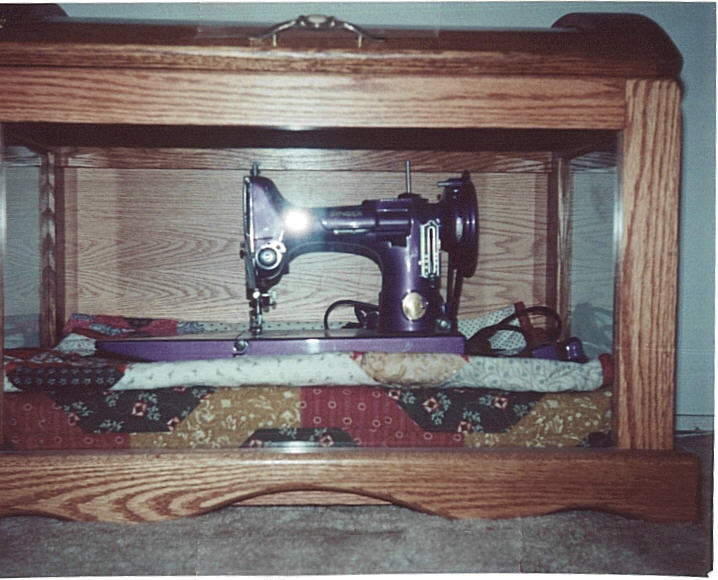 Rachel Ivanic San Diego, CA
Saddle Chest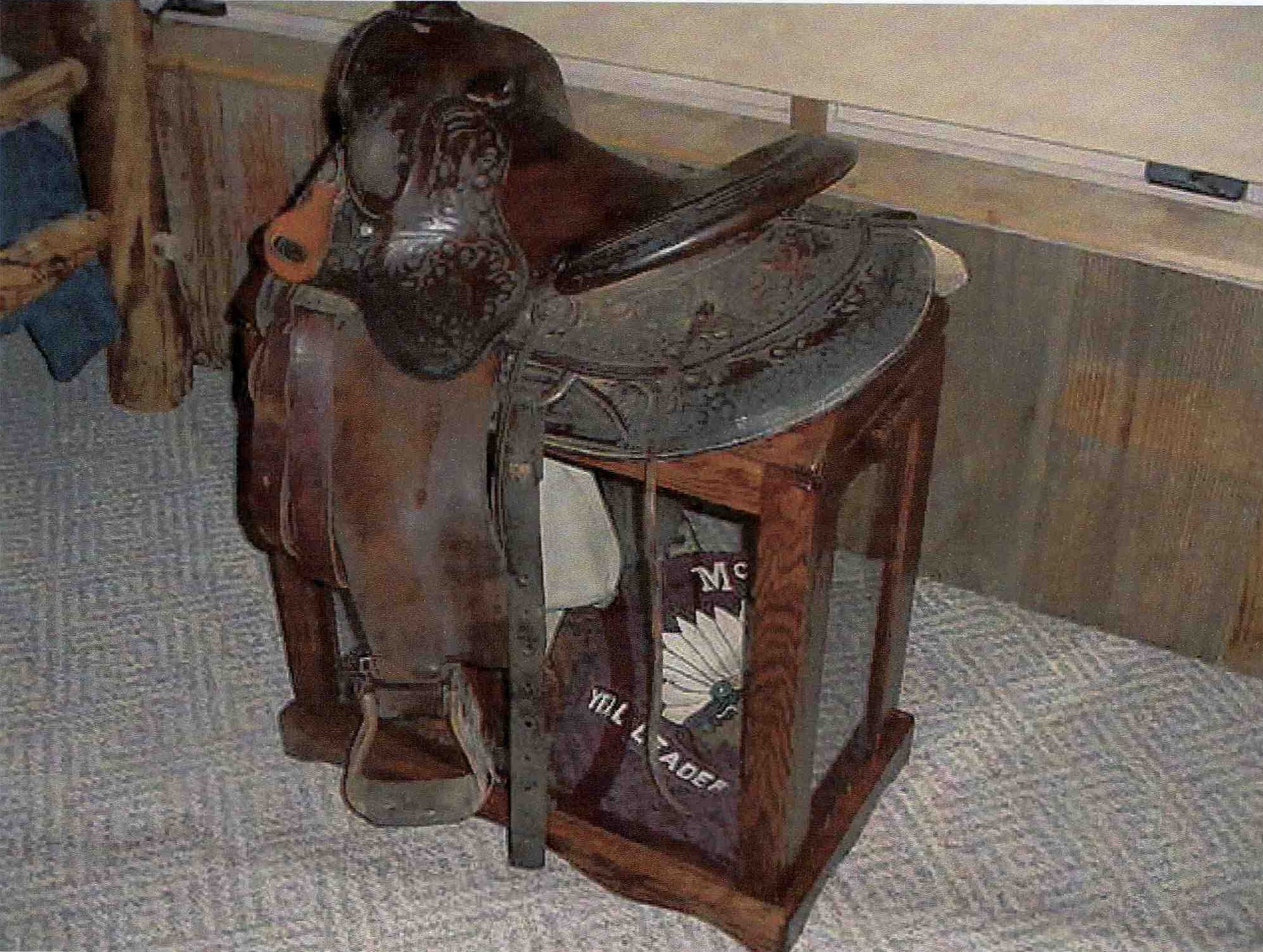 Murray Edwards
High School Drill Team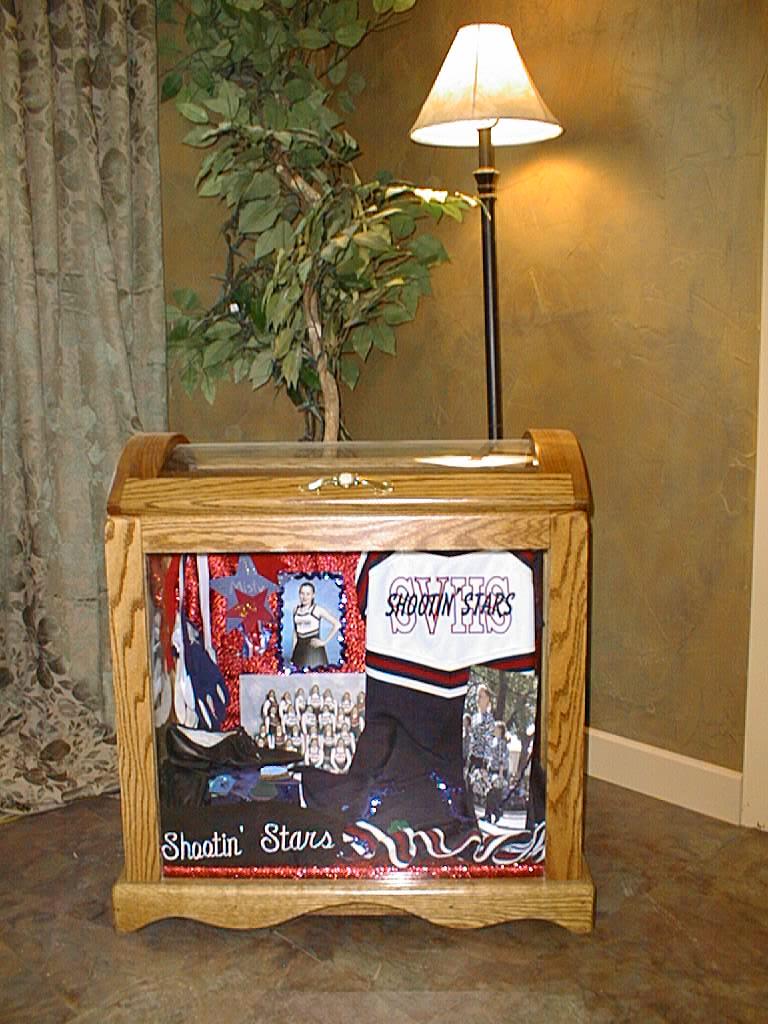 Misty Ennis Canyon Lake, Texas
Long Chest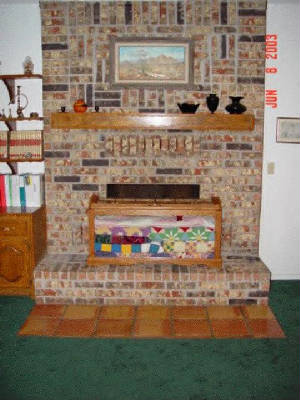 Pageant Chest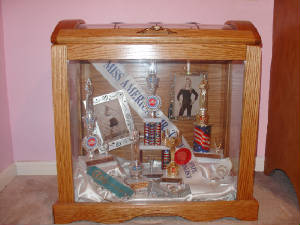 Beth- Texas
Quilt Curio
Mid Size Cherry Chest
Don G.- Houston, TX
Long Chest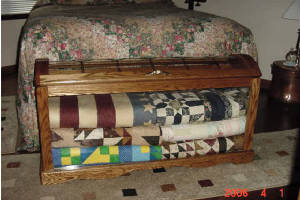 Joanne L.- Waterloo, IA
Cheer Chest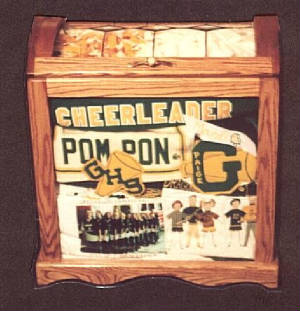 Sharrie Dye, Gretna, Nebraska
Boyscout Chest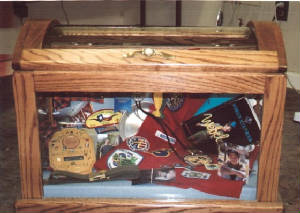 Matt, TX
Bobcat Showcase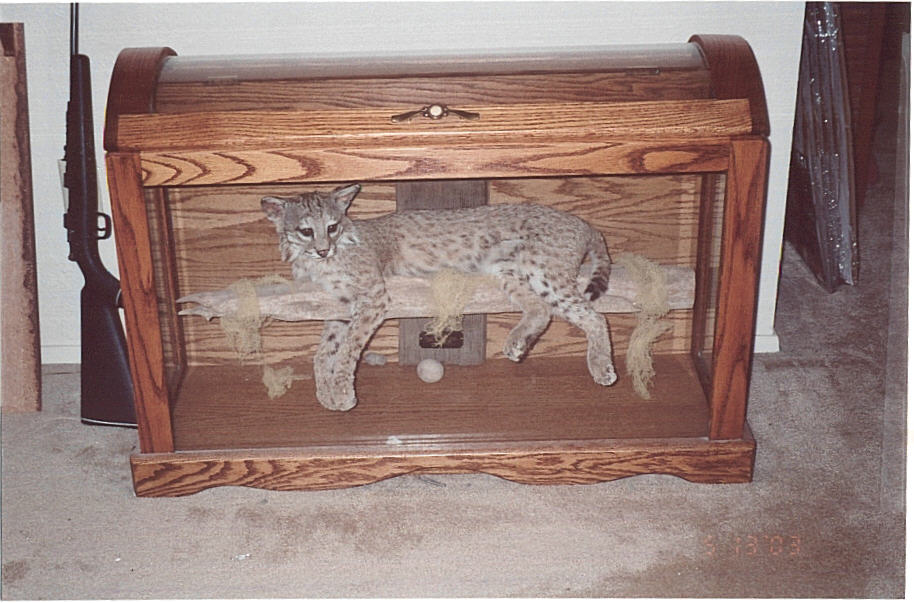 Rachel Mertz New Braunfels, TX
Fireman Display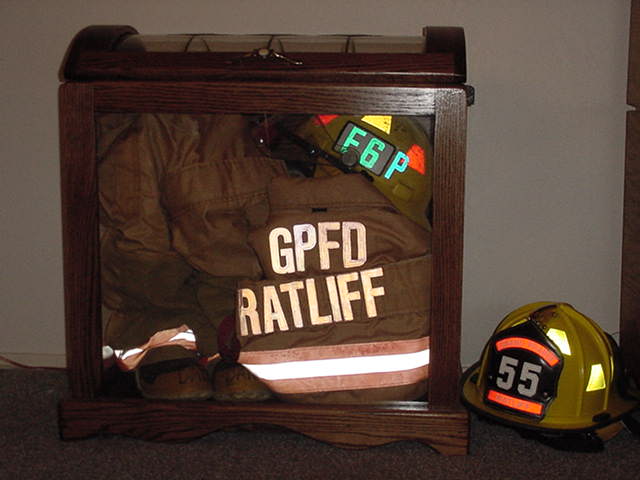 Petra Ratliff Grand Prairie, Tx
Saddle Chest 2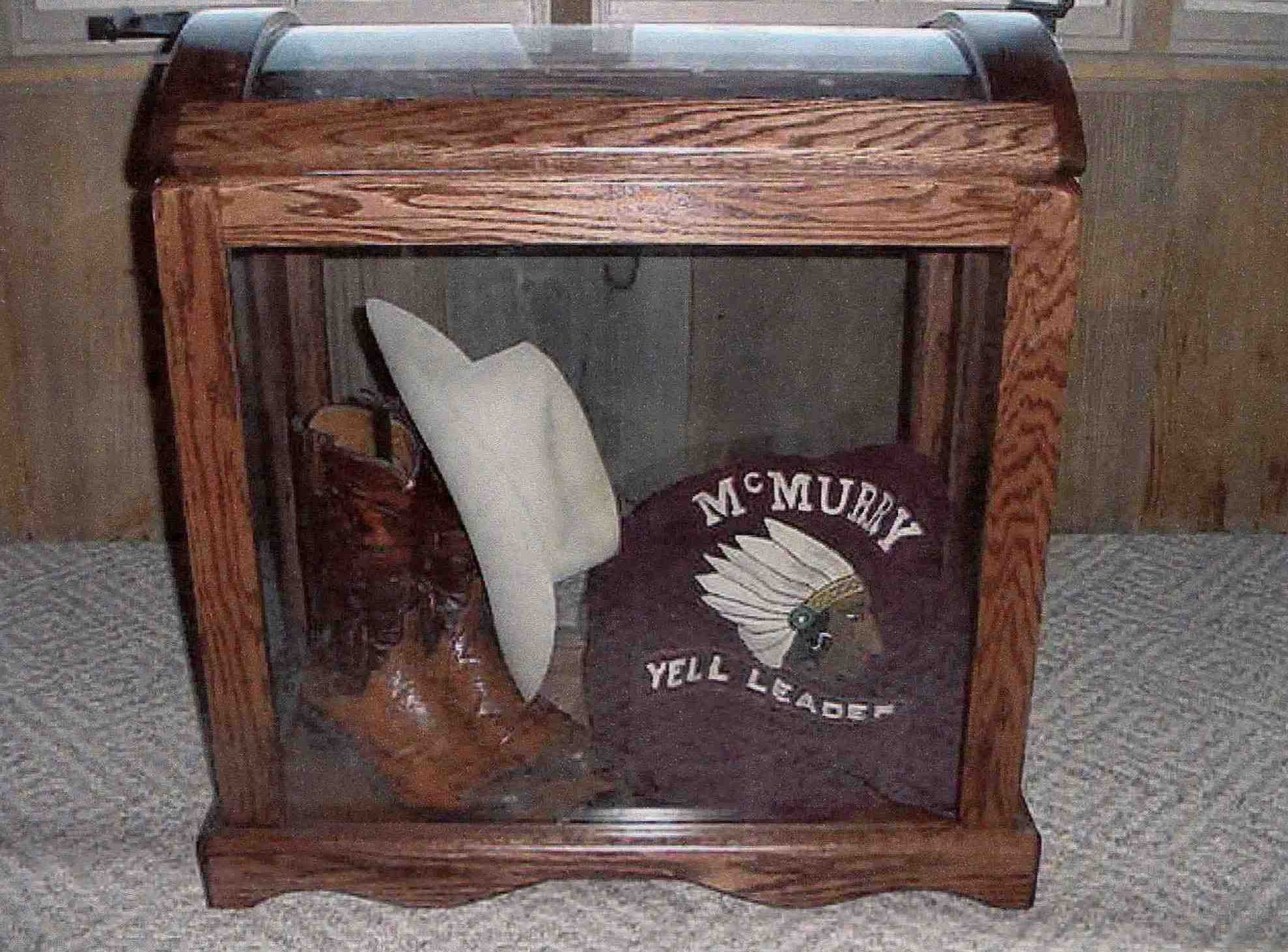 Murray Edwards
Beanie Baby Chest
Doll Display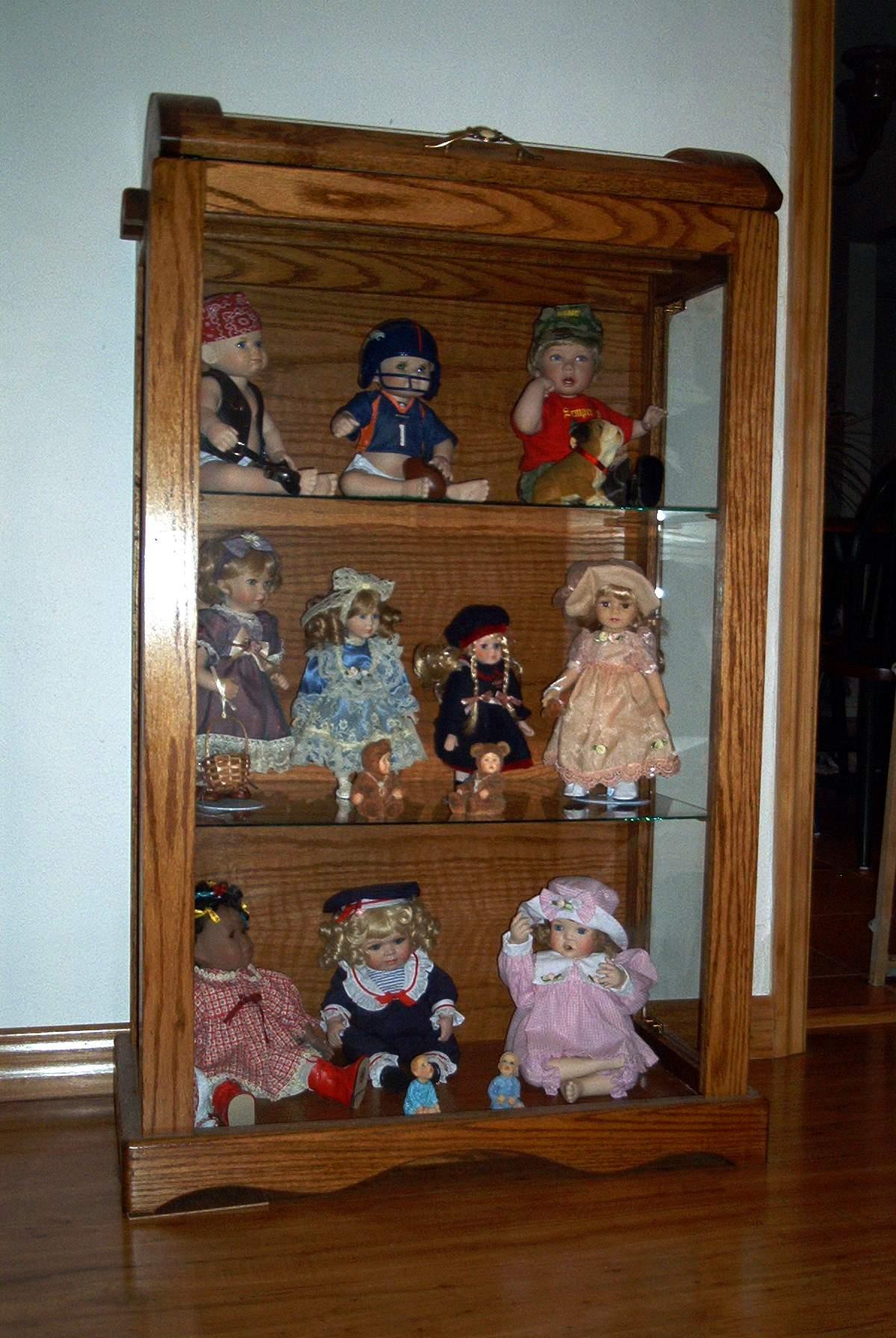 Linda Lopez, Fort Lauderdale
Quilt Curio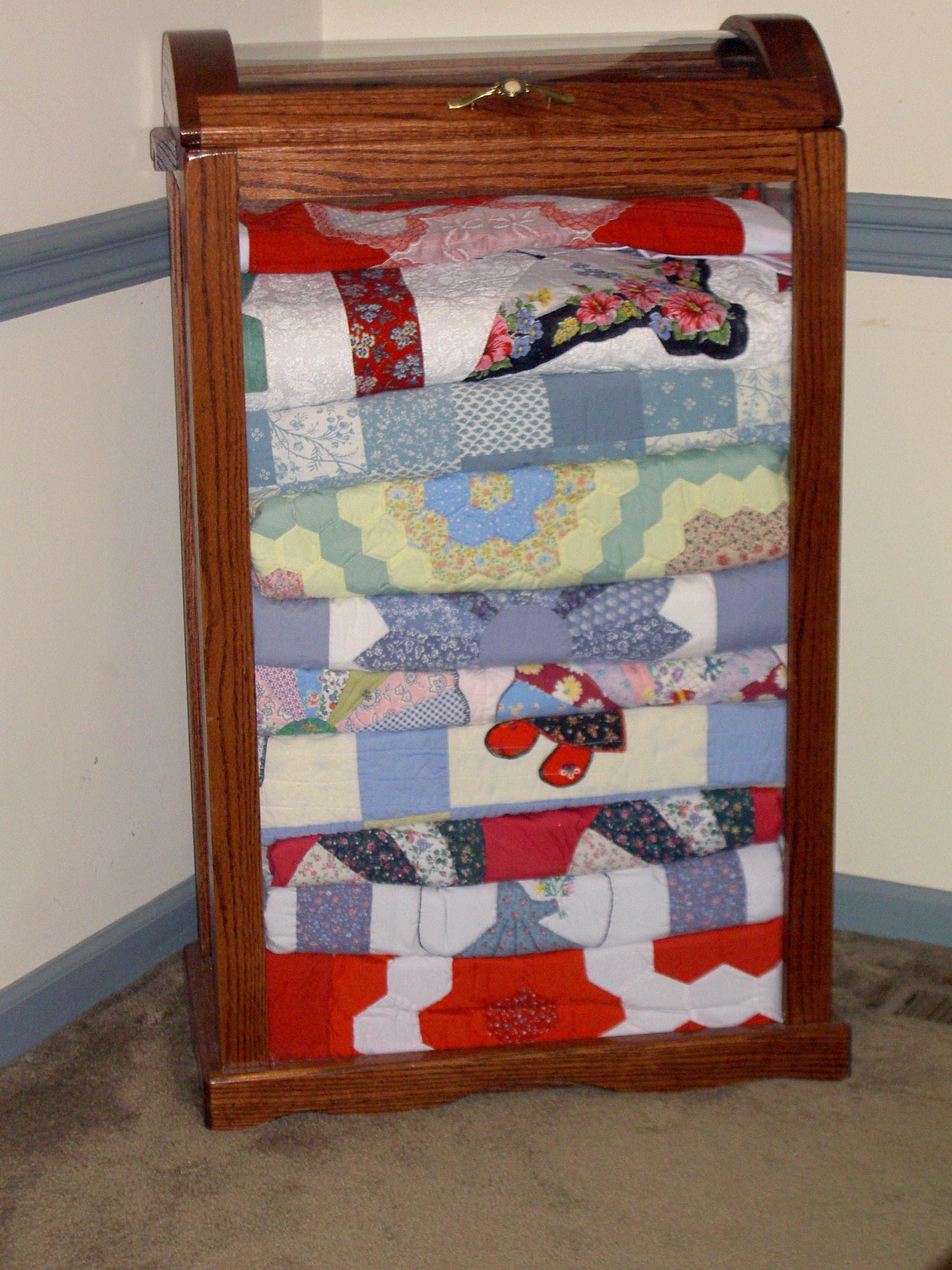 Diane Hardie, VA
Long Chest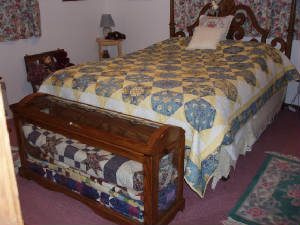 Sandie N.- Waterloo, IA